About us

Worldwide Partnership
Astrum Assistance Alliance is a Switzerland based shareholding company, founded and funded by strategically-positioned leading assistance companies in a range of European and Oceanic countries, sharing one worldwide network. 
Together, we provide a multinational approach to medical and technical assistance as well as service on the domestic healthcare market. Our operations centers provide state-of-the-art assistance services 24 hours a day, 365 days a year. Our worldwide network of over 100,000 service providers allows us to assist on a global scale. Joining forces, we create a market- leading assistance proposition for our clients.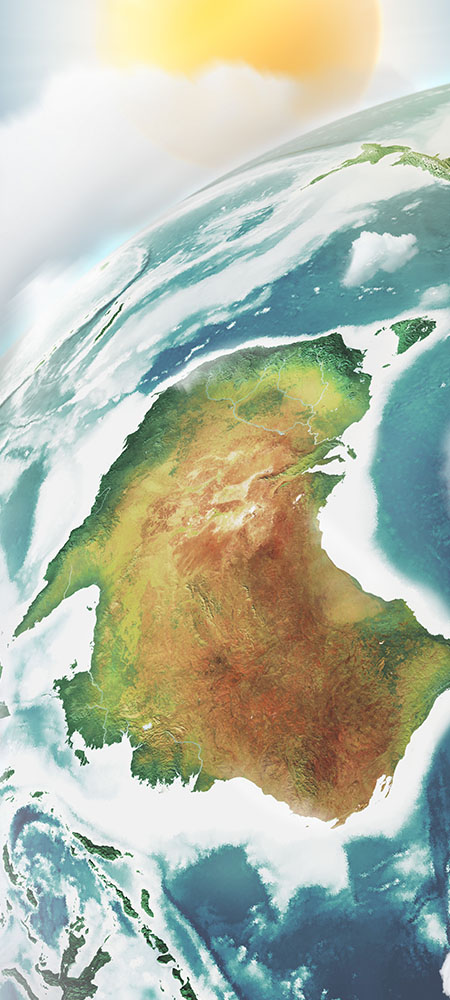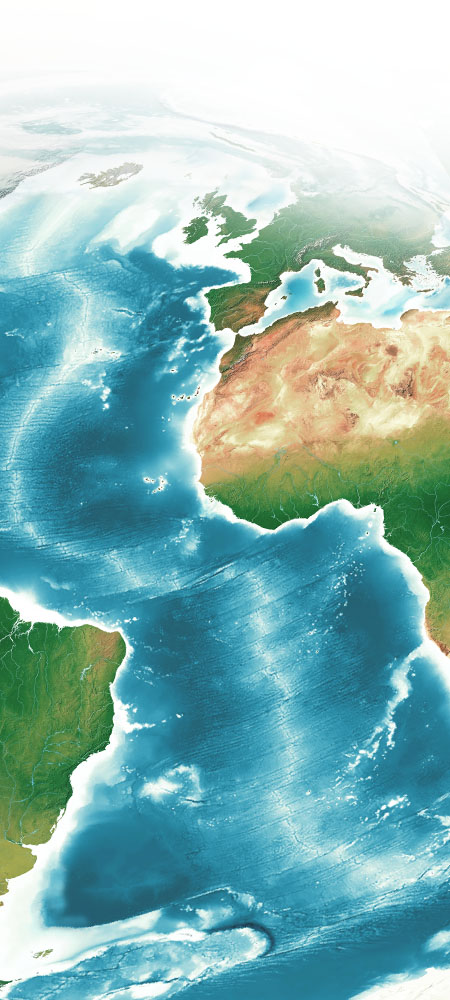 Our Mission​
Astrum´s mission is to enable its members´ individual profitability growth through cross -border cooperation
Bilateral Fulfilment​

Bilateral cooperation ensures high-quality services across borders providing local help for international clients​.

Joint Procurement​

Benchmark cost reduction through targeted volume pooling​.

Knowledge Exchange​

Topic-driven and project-based knowledge exchange to transfer relevant information​.

Business Development​

Developing joint initiatives while supporting individual strategic growth​.
Management Structure​
Management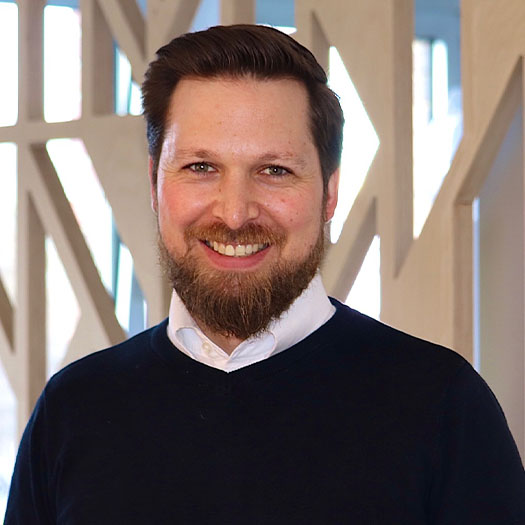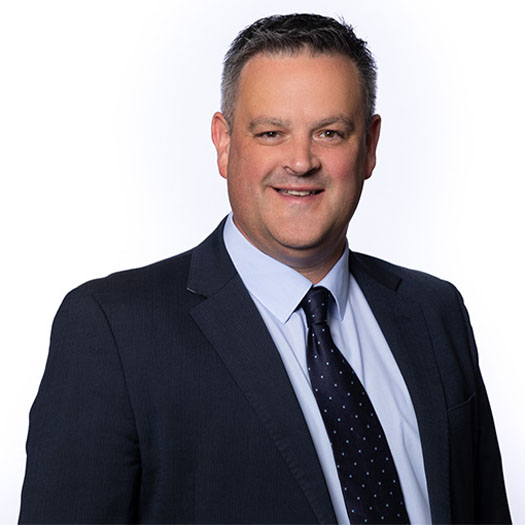 Members